Discover limitless possibilities through the art of gastronomy. Grant us the honor of fulfilling your culinary desires.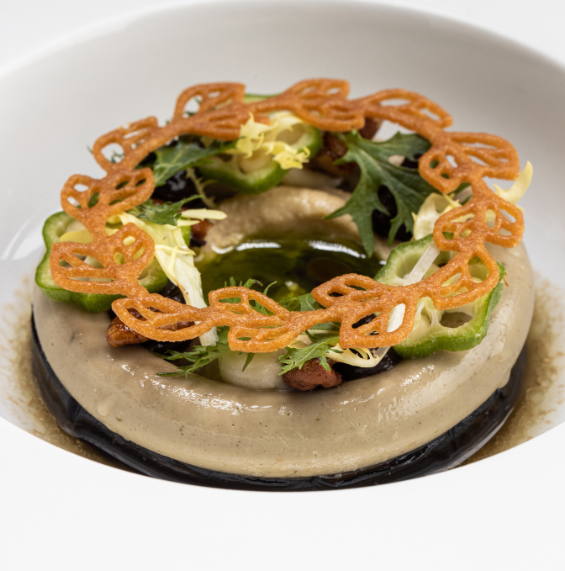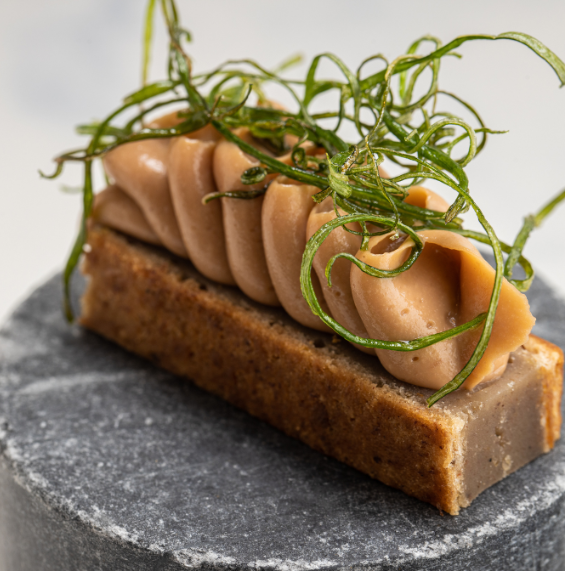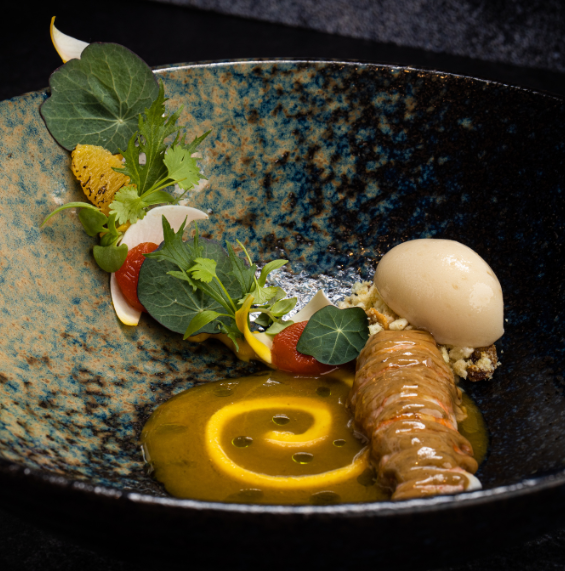 Testimonials
Exceptional Experience/ Beyond Delicious...Masterful!!
We went last night and I can easily say highlight of trip thus far! We've been to Aruba several times and we're grateful to have become introduced to Infini!! Please please go here if you love excellent food, experience, service, and if you area TRUE
foodie. Everything delectable, beautifully presented/explained, masterfully plated! Bravo!
Lynette J.
USA